Wedding Flowers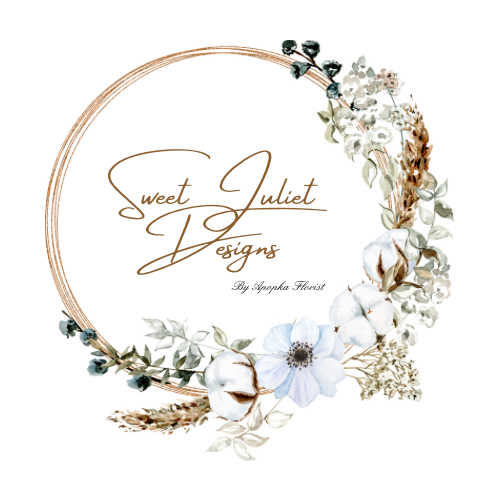 The Juliet Rose is thought to be the most expensive ROSE in the WORLD. It took more then a Decade to create and was named after Juliet in Shakespeares Romeo and Juliet. The Brides and Couples we serve are just as rare and unique. The floral design for your special day should reflect that. Sweet Juliet Designs by Apopka Florist will take special care to reflect what makes you - YOU!
Bridal Bouquets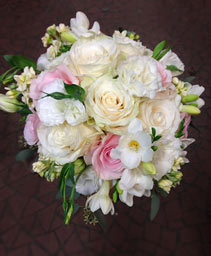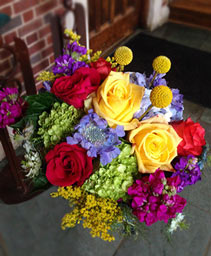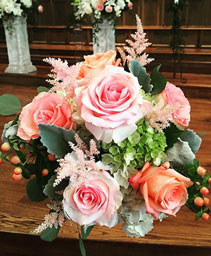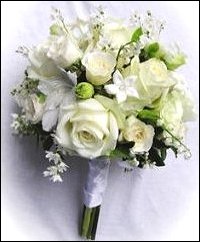 Each wedding we do is custom-designed with you in mind!
Our wedding consultants can offer lots of beautiful style suggestions in an effort to create the overall look you hope to achieve. Pick a bouquet that's just right for you!
We can create a personalized look by adding embellishments to your bouquet and bouquet handle with sparkling touches or accents like heirloom jewelry, brooches, pearls, berries, butterflies, decorative colored wire, rhinestones, ribbon, burlap, lace, tulle, peacock feathers and almost anything else.
Boutonnieres and Corsages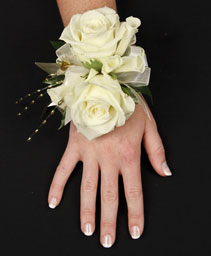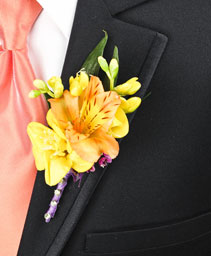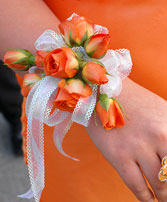 Wedding flowers are much more than just an accessory to your big day
We only use the highest quality flowers and accessories made by Florida's Best Designers
Arches, Ceremony and Centerpieces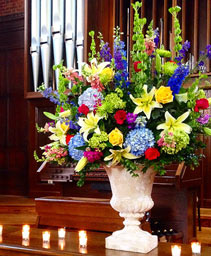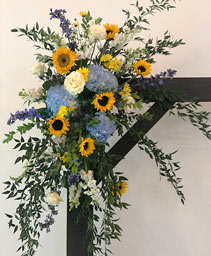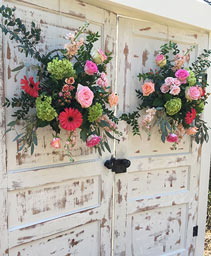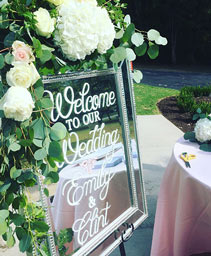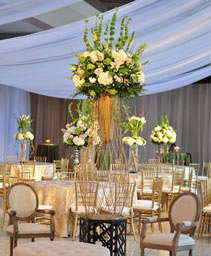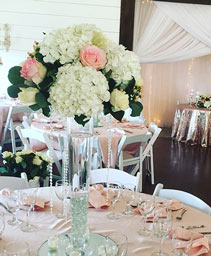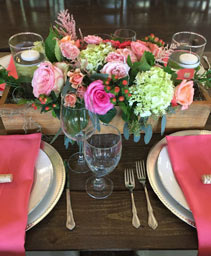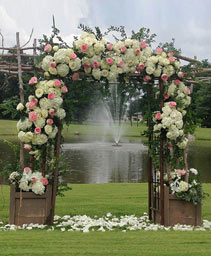 Start Designing Today!!!
Wedding Consults by Appointment only. Call 407- 889- 4512 or email hellosweetjuliet@gmail.com to schedule your exclusive one on one with the top floral designers in Florida.
We want to provide you with flowers that are as beautifully unforgettable as your wedding day memories will be. Call SWEET JULIET DESIGNS today!